Did you know Google is one of the most valuable companies on the planet.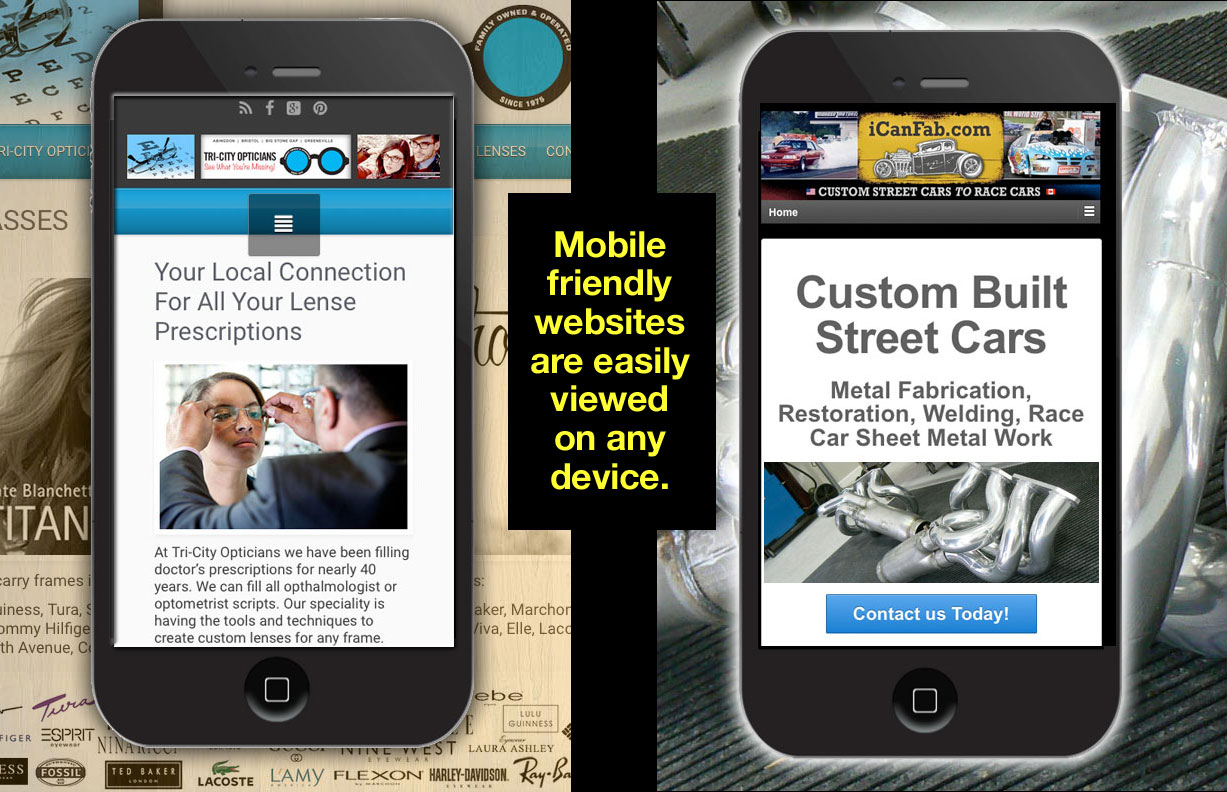 "Google generated nearly $59 billion in advertising revenue last year, up 17%. The lucrative search ad business has made Google one of the most valuable companies on the planet. Its $366 billion market capitalization is second only to Apple's."
Today Google just sent a wake up call to all businesses with a website. They will now start to favor mobile friendly websites. This means — get your website mobile friendly or watch your competition pass you on their way to the top, of the search engine results page.
It is interesting when people tell me they can see their website on their smartphone or tablet so it must be mobile ready. That is not a correct assumption.
Mobile friendly means users can easily navigate your website, consume your message and contact you with the click of a button. No pinch zooming required.
I also see many 2D barcodes around town – that lead smartphone users to a non-mobile friendly website.  This is not a good way to spend your advertising dollars. Sending users to a page they can not read easily or navigate on their smartphones, does not usually convert to a inquiry.
Don't let this opportunity pass you by. Call today and schedule a website analysis to verify your website is doing all it can to bring in customers.