Emerson Technology
This project was to convert PDF manuals so that the repairmen could refer to documents easily in the field, and while on mobile device. All 163 pdf's and a total of 1347 pages were converted to html and graphics optimized. A person in the field can easily pinch zoom an image or chart, or search text quickly to find proper information for project or part number – with ease.   Many print manuals were also created for this division of Emerson.
A mobile app was also created for Emerson Climate Technologies.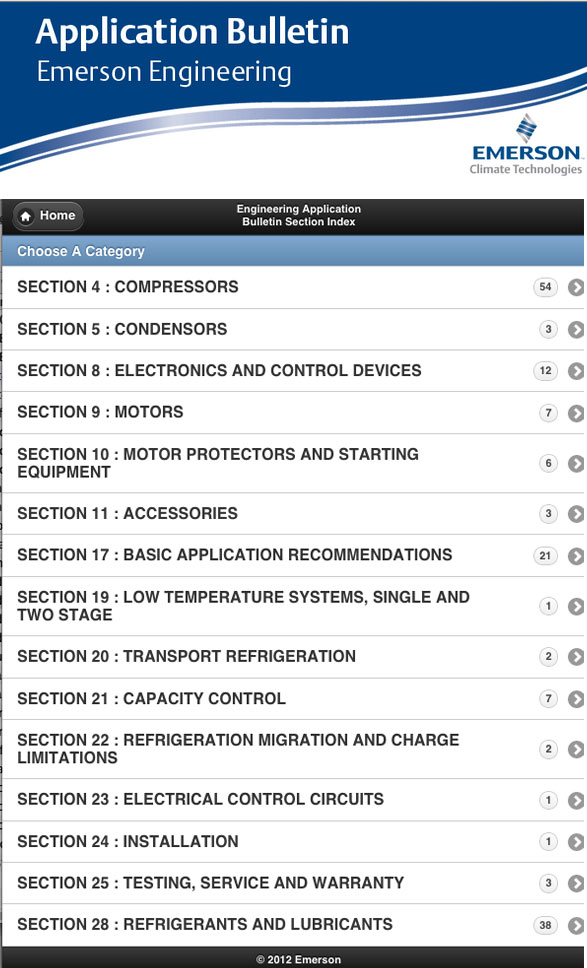 Contact MKS Graphics Today!