You can have a cutsom website created within your budgetary boundaries.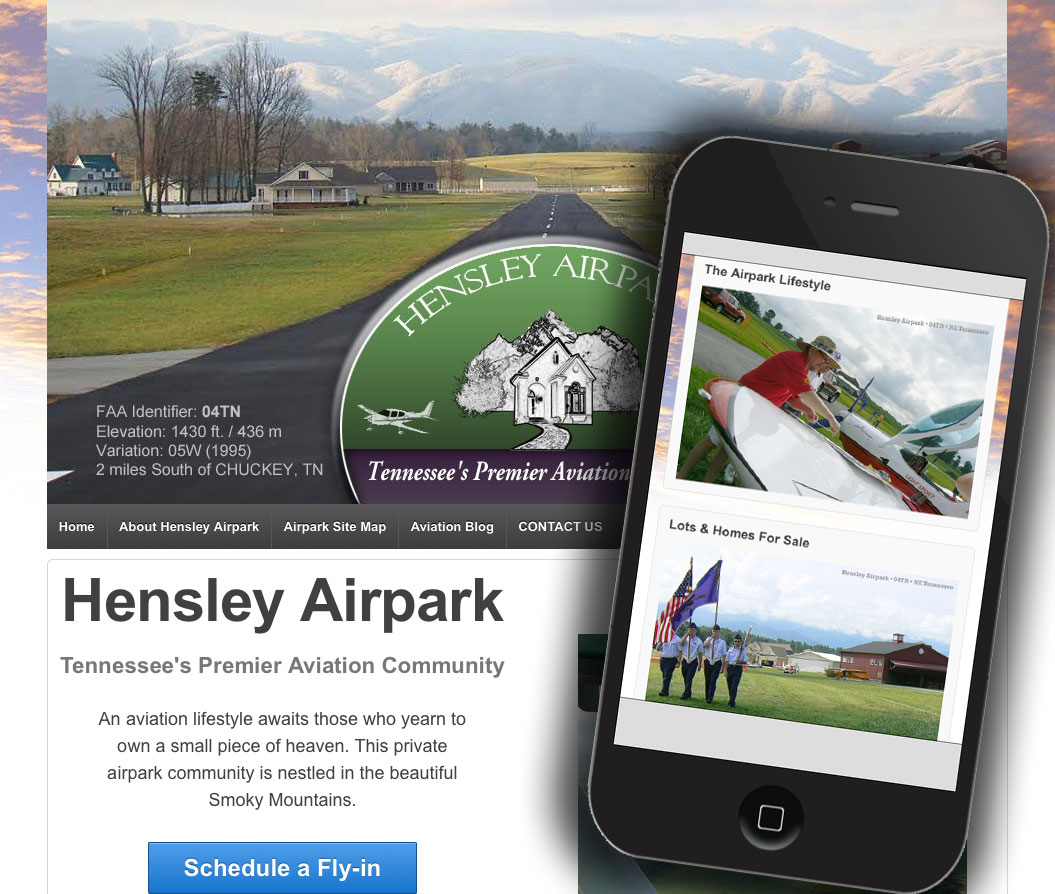 WIX, Weebly, GoDaddy etc. everyone has seen the TV ad's that push Mom and Pop to create their own website – it's easy – and for just one dollar!
These services have both good and bad points. WIX does have some beautiful templates – especially during the FLASH era – but now FLASH is not a valid format on the web. Unfortunately the bad points are not obvious to the novice Mom and Pop "webmaster".
Your website must be search engine friendly.  If you have a new business on the web – simply using an SEO plugin is not enough. The mark-up language of your website must be clear from the start. META data and markup language is what search engines read, to determine what your webpage is about.
 Schedule Your Personalized Consultation Today. Let's discuss your business goals!